Emergency 24/7 Electricians You Can Count On
Every day, you rely on electricity to power up your life. From running your appliances to enjoying entertainment and more, you need to know that you're connected. If something goes wrong, rely on Kolb Electric to fix it.
Our crew provides commercial and residential electrical services in Washington, DC, and the surrounding area. We can get to the bottom of your electrical problems and fix them fast with professional-grade tools and brand-new electrical systems.
For electrical repairs, installations, or maintenance in Washington, DC, contact Kolb Electric at 877-287-1179.
Residential Electrical Services in DC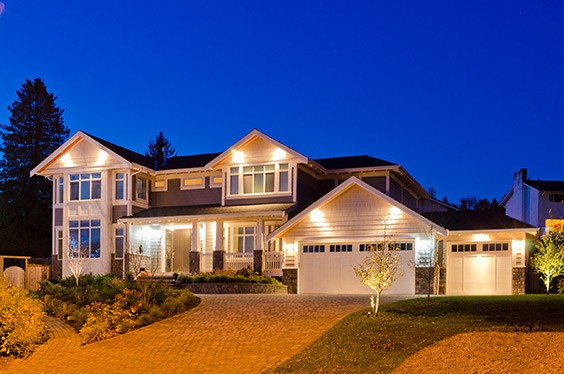 Electricity is a part of your everyday life, and it can be tough to live without it. Between washing clothes, watching TV, using a computer, cooking dinner, and other tasks, everything is more complicated when the power is out. That's where we come in.
Kolb Electric is your go-to crew for residential electrical services. Our team provides service for:
Commercial Electrical Services in DC
Most businesses rely on a constant flow of electricity to serve their customers. You can't take care of your patrons if the cooking appliances, cash registers, or lights fail. Let Kolb Electric bring the power.
Our skilled technicians can quickly identify the root cause of any electrical problem. Then, we can discuss your repair or installation options. Our team can provide the following services:
No project is too big or small for Kolb Electric. Contact us today or call 877-287-1179 to schedule electrical services at your place of business.
Serving DC Residence for 100 years!
Since 1925, Kolb Electric has provided electrical services to customers throughout the DC Metro area. Since then, we've expanded our operations to countless trucks, employees, and local towns.
What has kept us going? Dedication to integrity, fair pricing, and top-quality work. There's no electrical project we can't handle, and our crew always treats the client like family.
Contact Kolb Electric online or call 877-287-1179 to discuss your need for residential or commercial electrical services in the DC area.
FAQs
Do I need a repair or replacement of my electrical system?
Several variables come into play when determining whether you might need a minor electrical repair or whole-system replacement. No matter your specific electrical problem, our expert technicians can visit your property to analyze the issue and determine if repair or replacement is best.
Do you offer emergency assistance?
Yes! Kolb Electric provides 24/7 emergency electrical services for Washington, DC, and the surrounding area. Electrical emergencies could be as simple as a blown fuse or something more serious, like an exposed live wire. If you're experiencing an electrical emergency, don't hesitate to call us at 877-287-1179 or contact us online!
Should I invest in security lighting for my home?
Outdoor security lighting can provide homeowners with a feeling of safety, whether this safety comes from deterring unwanted guests or knowing that lights will be on when walking around outside your home at night. Security lighting allows homeowners to ensure that their property is well lit when they want it and when they need it. There are several options for outdoor security lighting, and our experts can help you decide which choice is right for you and your home.
More Resources
Kolb Electric regularly posts articles about common electrical issues. Take a look at our recent posts to learn more: